Barcelona: Newrest Spain participated in the Qantas Charter special operation
On October 11th, teams of Newrest Spain in Barcelona participated in the special operation of the Qantas Charter flight.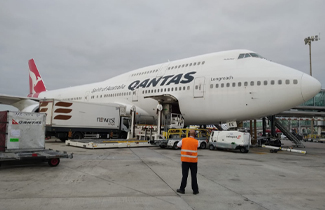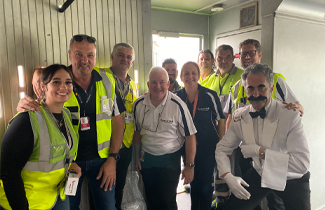 They loaded a 747 aircraft with 3 classes. They came 2 days to the catering to help us with their operation, a perfect organization among all and an experience that we will remember for many years.