Whether nicknamed Squash, Cucurbitaceae or even Pâtisson, it still reigns with its generous forms, its flavors of yesteryear and announces the beginnings of autumn.
The Chefs from Newrest Tunisia have teamed up to create a panel of original recipes allowing our guests the colorful discovery of this fruit too often neglected.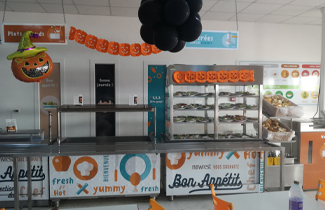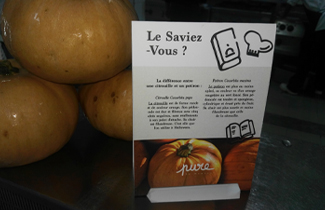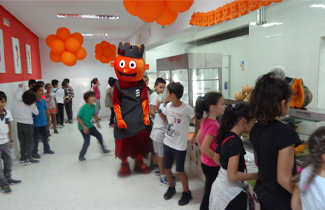 Next month is the pear that comes back!
FOR MORE INFORMATION: