Newrest Ghana has participated in various events
Newrest Ghana has participated in various events.
On March 6th, on the occasion of the 60th anniversary of Ghana's independence, Newrest Ghana provided food services at Bagad in the residence of the Ambassador of France in Ghana. The Vice-President of Ghana as well as ministers and ambassadors attended the event.
On March 21st, Newrest Ghana was a partner of the Good France event organized by the French Ambassador in Ghana. The dinner, in the presence of the President of Ghana, was prepared by the Best Worker of France Jean-Luc L'Hourre, a star in the Michelin Guide.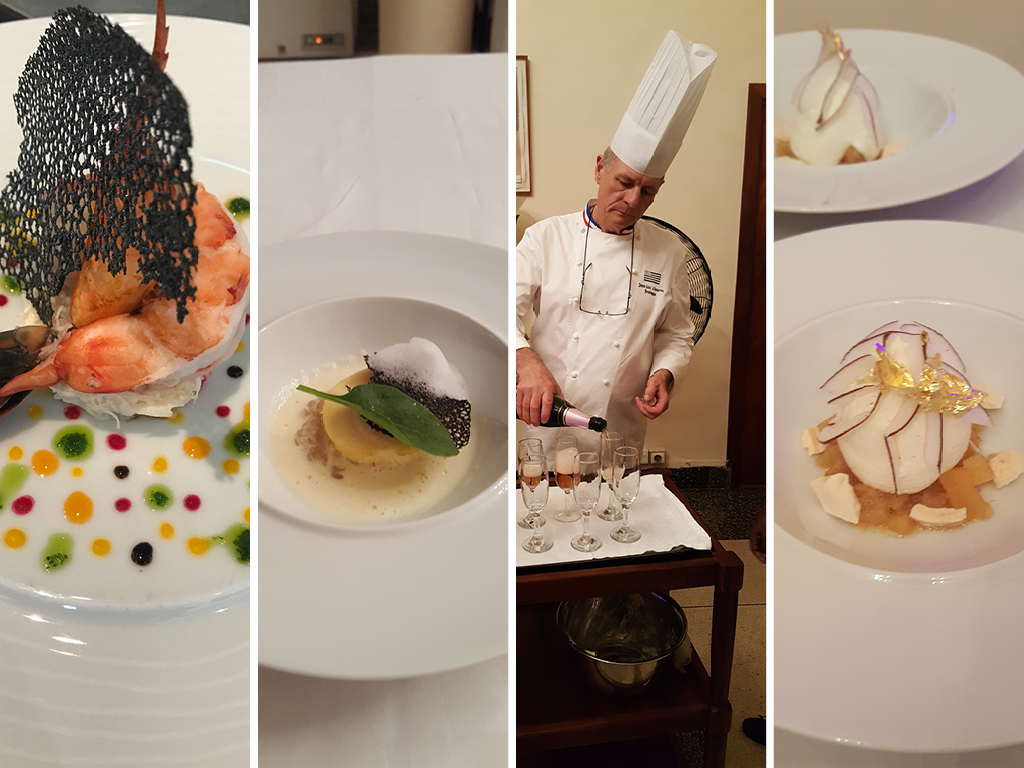 Newrest Ghana now holds a sail on one of the Sailing Club boats. The Sailing Club is an association of sailors made up of bosses from several companies in Ghana. The Ghanaian teams organized a barbecue and took out the sail for the occasion.