Newrest started hotel and catering services for Larsen & Toubro in Oman
Newrest Wacasco has been selected by Larsen & Toubro in Oman to operate their brand-new camp in Mabrouk field. The camp will accommodate up to 1,000 people and the mobilization has been successfully completed in the first week of 2021. Newrest Wacasco provides Larsen & Toubro complete hotel and catering services.
This is the first contract for Newrest with Larsen & Toubro in Oman, and we look forward to expanding our operations further in 2021 with this reputable international company.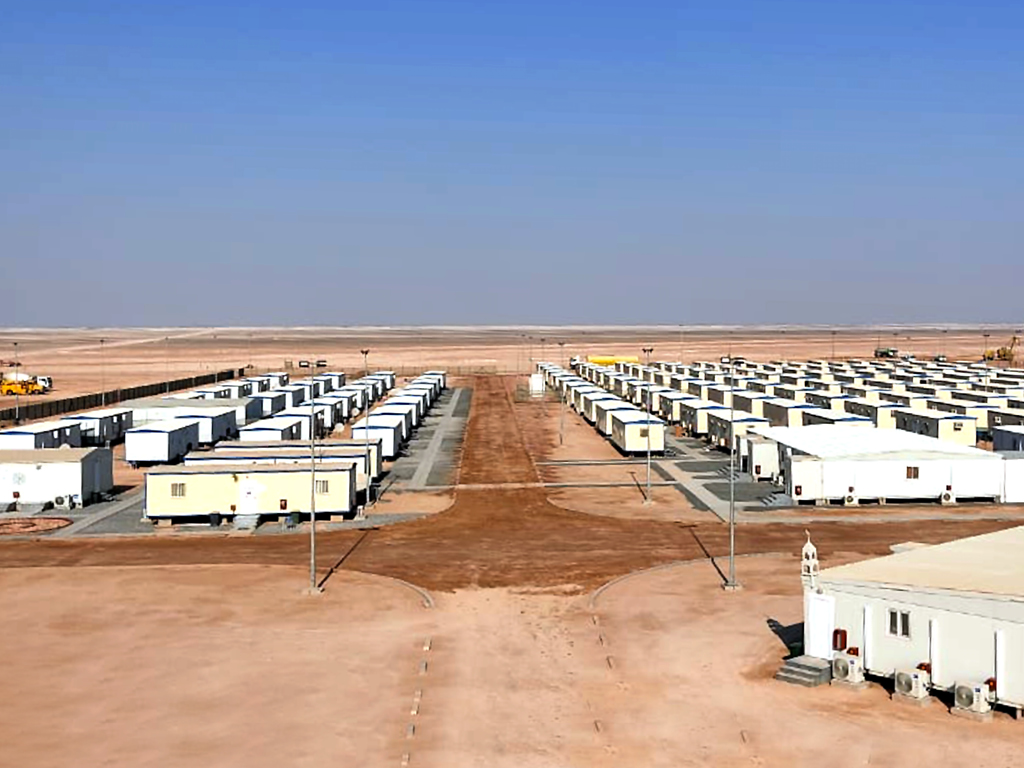 FOR MORE INFORMATION:
Joint venture between Waleed Associates (Omzest Group) and Newrest Group, Newrest Wacasco has been present in the Sultanate of Oman for more than 38 years.
Thanks to innovation and absolute respect of international standards of quality, hygiene and safety as well as demanding values ​​principles, Newrest Wacasco's operations cover 4 activities: Remote Site, Inflight catering, Company catering and Retail.
Deeply involved in the Omani society, fortified by many certifications, Newrest Wacasco looks forward to expanding operations with those reputable companies and to increase our activities in the Oil and Gas in the Sultanate of Oman.