The teams of Newrest Servair in Belgium have participated in Race for The Cure
On May 7th, Newrest Servair's teams in Belgium (from Brussels and Charleroi) have participated in the Race for The Cure, in Namur.
Members of the Brussels and Charleroi units, accompanied by members of their families, formed the Newrest team (a total of 22 participants).
Race for The Cure is a race & walk for the benefit of the fight against Breast Cancer. It is organized by the Think-Pink association every year in Antwerp, Namur & Brussels.
About 3,500 people attended the event, which was a great success!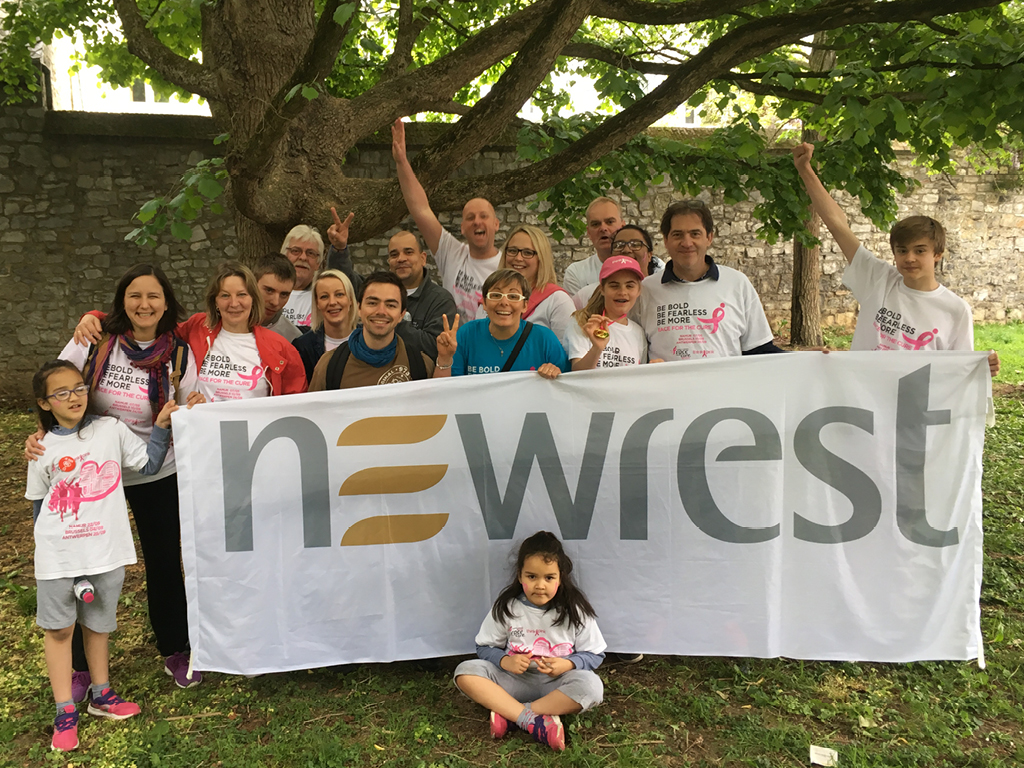 FOR MORE INFORMATION: