Bill The Butcher conquers the Southeast of France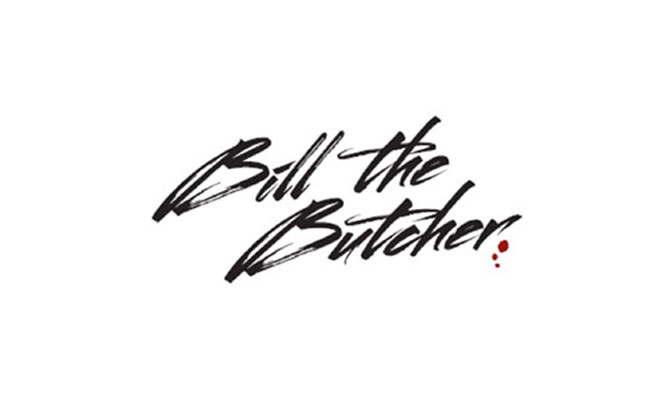 In November, the teams of Bill The Butcher and Newrest joined forces to concoct special events on Kem One restaurants, EDA Nancy, Saint Joseph College and Lycée Lassalle.
The guests had the great pleasure of tasting Bill The Butcher's homemade Meatballs cooked with 100% French meats. An assortment accompanied by delicious fries of sweet potatoes and a fresh citrus salad. A surprising culinary journey in the world of Bill!
The story of Bill the Butcher:
"Consistent with the story of the Lower East Side Manhattan Bowery Boys Gang, led by William Poole," says Bill the Butcher, recalling the arrival of the first migrants working in the slaughterhouses of Bowery Street and the Meatpacking District. These laborers were paid at the end of the week, in addition to their wages, with low cuts of beef for the manufacture of minced meat.
These pieces were used to prepare the famous Meatballs inspired by the different culinary trends related to the ethnic origins of the migrants of that time.
In the late 19th century, the Meatballs, which gave birth to the famous Burger, became the most popular dish in southern New York.
Either consumed on-site or packaged in Bill Box and served in less than 3 minutes, Bill The Butcher Meatballs are 100% artisanal. Delivered by a select selection of breeders, all the meats are 100% of origin of controlled French race and resulting from a breeding whose food chain is perfectly mastered. "