IMOCA Newrest – Art & Fenêtres has found its element again
Launched on Friday May 30 in Lorient, the IMOCA Newrest - Art & Fenêtres will soon be ready to sail and carry out the first tests on the oceanographic sensor, which has also been optimised for the Vendée Globe. After a longer than expected renovation due to the health crisis, Fabrice Amedeo and his whole team are now looking ahead to the next race, which is due to take place in July.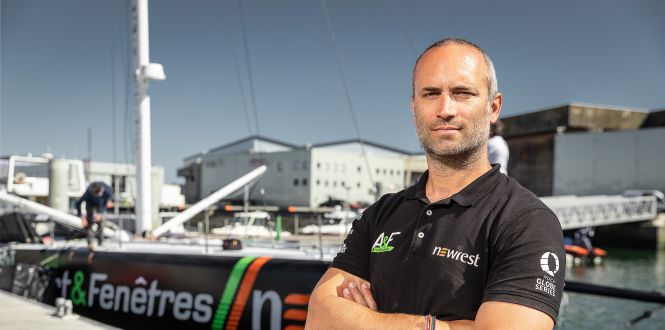 At the same time as the start of the Vendée Globe, the Newrest group will be launching an event in its restaurants on the theme of preserving the oceans. This programme will be made up of two distinct parts: an educational part dealing with the actions to be taken in favour of the preservation of the oceans, and a more gastronomic part focusing on seafood products, in particular those from sustainable and responsible fishing.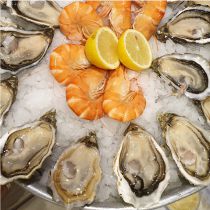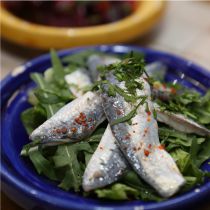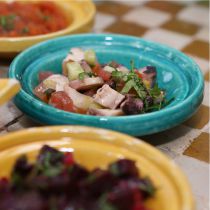 Installed on board the IMOCA Newrest Art & Fenêtres, the oceanographic sensor, thanks to several specific modules, makes it possible to measure the rate of CO2, salinity and temperature at the surface of the oceans, but also to collect microplastics. All the data is made available to the international scientific community to help it better understand the impacts of pollution and global warming on the oceans.
The data collected in the regions crossed, which are essential for modelling climate change and applying appropriate solutions, are then validated by the project's scientific partners: UNESCO, IFREMER, GEOMAR, JCOMMOPS and the Max Planck Institute, before being made available to the international scientific community in "open data" via the SOCAT database.
Thanks to digital technologies, the race will be able to be followed live in the restaurants of the Newrest group in 58 countries.