It was Halloween before time for Newrest Gabon!
This month, the Chefs of Newrest Gabon have, to the delight of our guests, overflowed with creativity around the pumpkin!
Whether it was tasted or decorative, its pretty colors brightened our restaurants.
On the menu: pumpkin soup, pumpkin puree, pumpkin beef skewers, pumpkin gratin, pumpkin cake, stuffed pumpkin, pumpkin custard and more!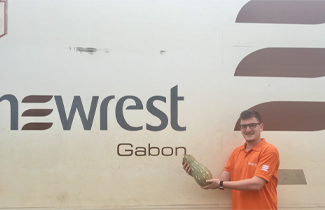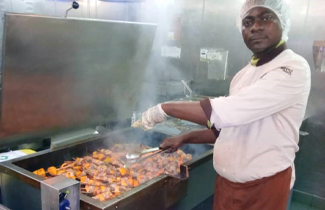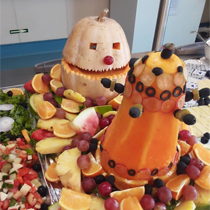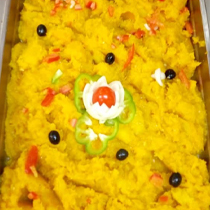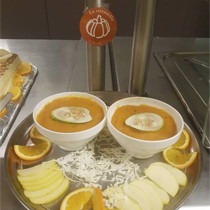 The pear of November only has to be well!
FOR MORE INFORMATION: