Newrest Tunisia and Newrest Angola have celebrated French national holiday
On July 14th, on the occasion of the national holiday, teams of Newrest Tusinia and Newrest Angola have provided the catering services in the French Embassies.
In Tunisia     
Teams of Newrest Tunisia have served the 5000 people gathered in the residence of the Ambassador of France: Dar Al Kamila.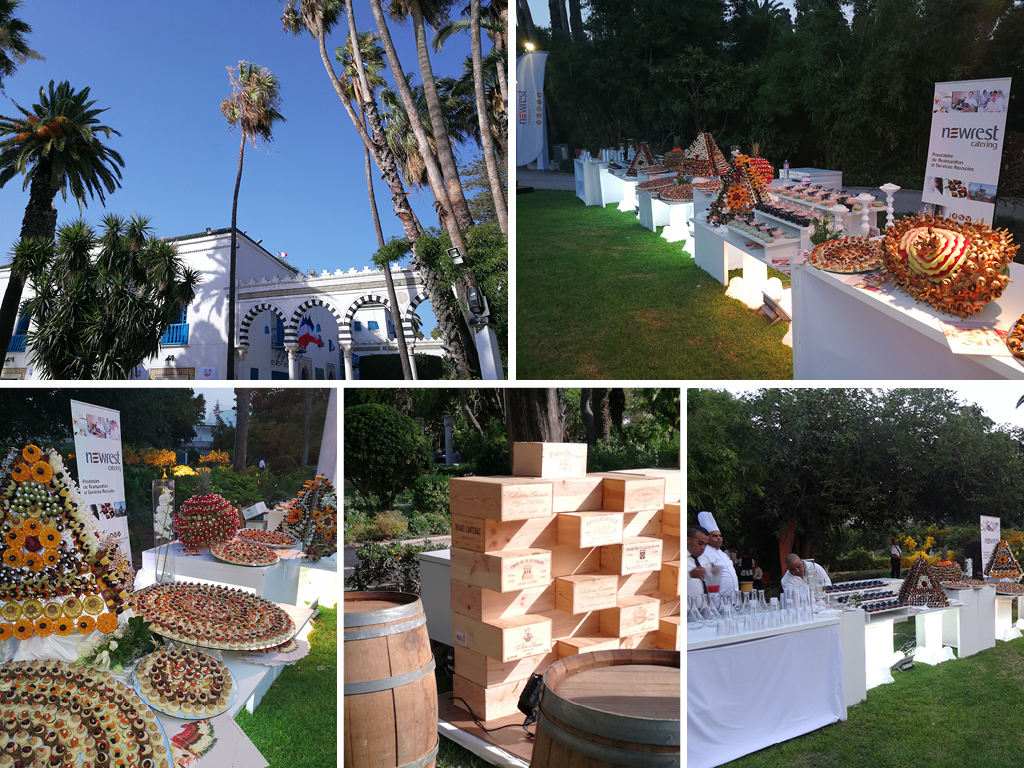 It was the first July 14th in Tunisia for the French Ambassador in Tunisia, Olivier Poivre d'Arvor. He wanted to focus on two themes: the Franco-Tunisian fraternity and the memory of the attack in Nice.
Several Tunisian Ministers were present and more symbolically, the Head of Government Youssef Chahed and the French Secretary of State to the Minister of Europe and Foreign Affairs, Jean-Baptiste Lemoyne:

In Angola
At the Palacio de Ferro, the residence of Sylvain Itté, French Ambassador in Angola, teams of Newrest Angola have provided the service for the 800 people gathered.
In this warm setting, the guests were able to attend the inauguration of an exhibition on Gustave Eiffel, around 3 bars and 3 buffets (hot and cold, highlighting French products = Cheese, charcuterie, sweet/savory canapés):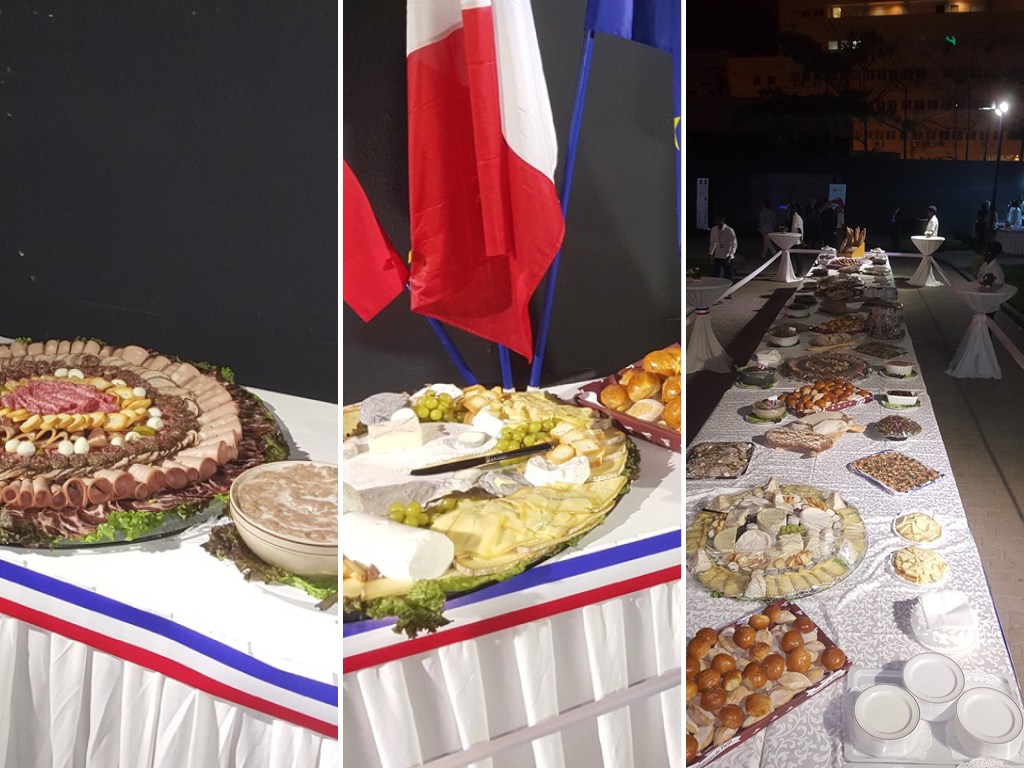 FOR MORE INFORMATION: